BITCH OF THE MONTH CONTEST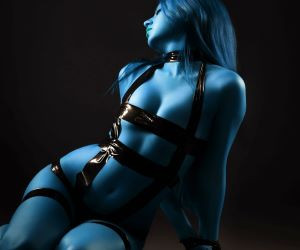 Do you want to make more Visibility ? Here's the solution for every sex worker!
You are eligible to participate at Bitch of the Month Contest
if you send one portrait and one full length bikini photo of yourself.
You have a chance to win a session photo
That will appear on different digital magazine month longer
with the chance to be the bitch of the year.
You will also win the creation of your web platform, 
and the creation of  all yours social networks account.
That means the realisation of your best web visibility,
You must have 21 Canadian citizen.